It's funny how so much stuff on our streets just gets ignored – lamp posts, telegraph poles – those funny phone cabinets that you sometime see people tinkering inside even the bright red pillar boxes.
It seems like only a couple of times a year that I seek out a Royal Mail pillar boxes: the odd birthday card and the last posting day for Christmas ... but a couple of local examples deserve closer inspection.
Just across the way from Southgate tube station a pillar box stands at the top end of Winchmore Hill Road ordinary enough – until you look closer at the Royal Insignia.
It carries the mark of Edward VIII – the king who, in 1936, after only 326 days on the throne, abdicated. His desire to marry twice divorced American Heiress, Wallis Simpson, had brought about a constitutional crisis. The Government, led by Stanley Baldwin, threatened to resign should a marriage go ahead. 
Edward was a complicated character who straddled both ancient and modern eras – born in Queen Victoria's Reign he was the first monarch to fly in an aeroplane.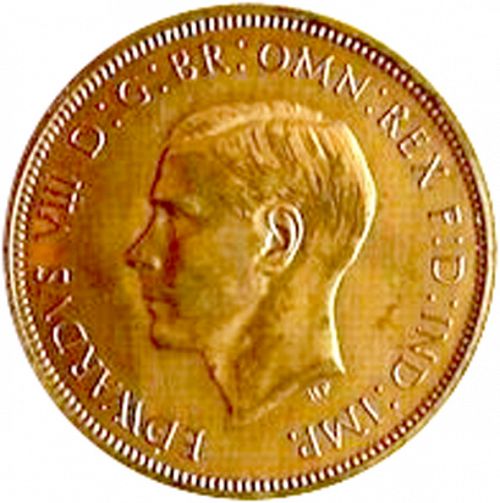 Edward refused to accept royal protocol in several minor, but disruptive ways. He insisted that the coins planned (but not minted) showed him facing left so his fashionable parting could be seen – breaking the tradition that successive monarchs faced the opposite direction to their predecessor.
Although a coronation never took place plans had been made for the first secular coronation service as it was deemed inappropriate for a King, the head of the Church of England, with a divorced consort to be celebrated in a place of Christian Worship. Edward VIII – famously said in his mid December abdication address "I have found it impossible to carry the heavy burden of responsibility and to discharge my duties as king as I would wish to do without the help and support of the woman I love." He married Mrs Simpson and lived the rest of his life - as the Duke of Windsor - in self-imposed exile in France.
Whilst coins had not been issued several other bits of public administration had begun to adapt to the new monarch – notably Royal Mail who began to produce post boxes with the the new monarch's royal crest.
Several had been cast and began to be installed across the country. It is believed that 161 pillar boxes were cast during his short reign. Several have since  had the doors replaced – or the royal crest ground off – but a rare example still remains intact at Southgate. 
There is a further Enfield example on the corner of Brodie Road and Browning Road north of Enfield Town (see images below). As the suburbs round here were being developed following the extension of the Piccadilly Line in the early 1930's it's perhaps explains we have a couple of local examples of rare street furniture.
It's surprising the stories you can uncover on the street in even the most ordinary of places.